About the Program
From the moment we're born, everything we do, see, hear and eat can shape our brains – and the first few years of life are the most critical. Seattle Central's certificate programs in Early Childhood and Family Studies will teach you the skills needed to help young children develop and excel throughout their entire lives.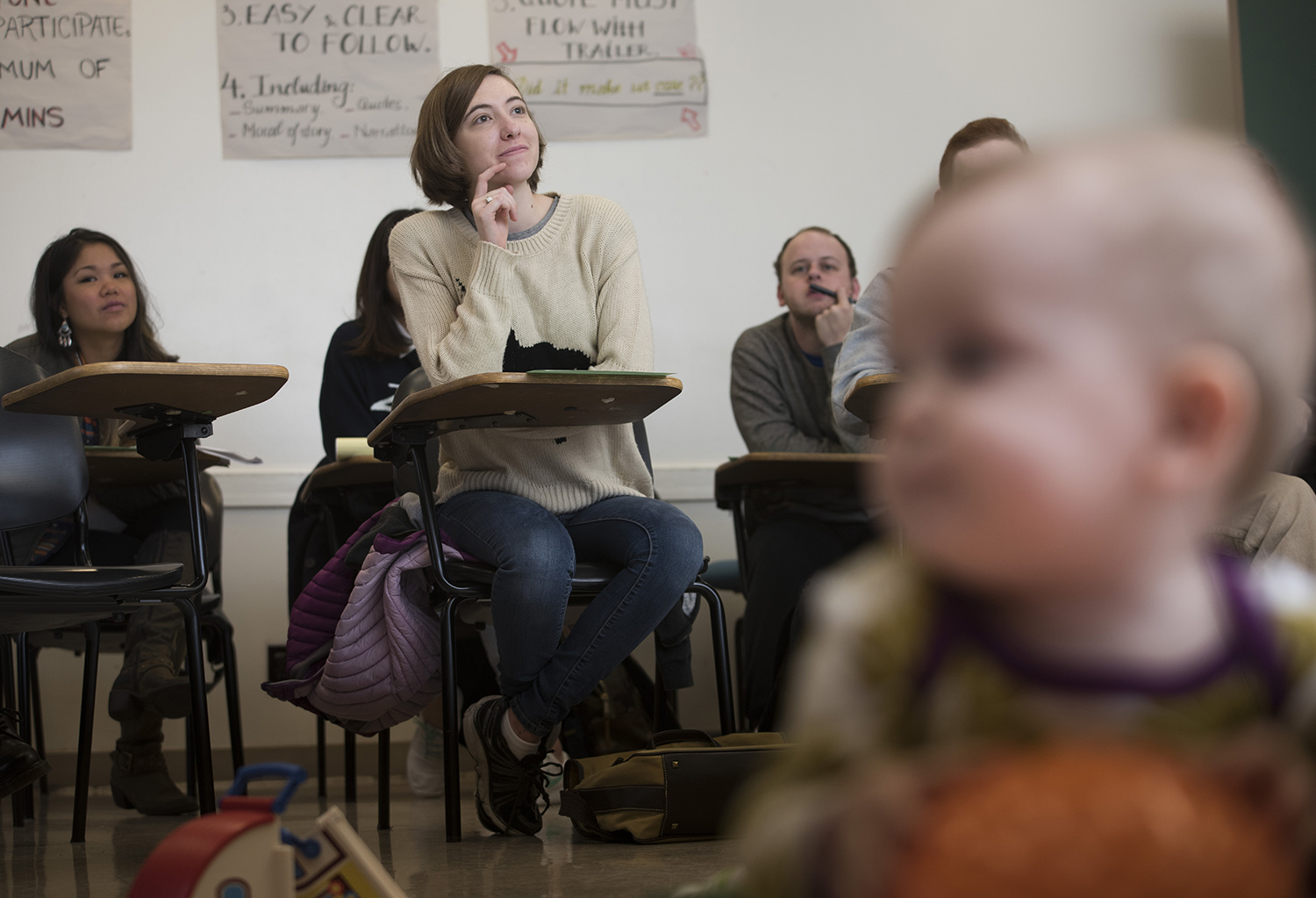 Career Opportunities
Childhood education and support services are important for any community's long-term health. Graduates of this program are well prepared for a variety of child-focused careers, including:
Childcare provider
Preschool teacher
Student counselor
Parent educator
Child legislative advocate
Camp counselor
Family center or youth program staff
Certification in Early Childhood and Family Studies will help you to meet state licensing standards, and is also a great starting point for students who may be interested in continuing their education through an associate or bachelor's degree program.
College Navigators
Navigators from the Center for Working Adults can help you find that perfect fit. We offer:
Career Exploration: A chance to reflect on your strengths and learn where an education can take you.
College Navigation: How you can go from a certificate to a graduate degree.
Enrollment & Financial Aid Support: Help with applying for financial aid and college admissions.
We are here to help you.
Contact:
David Makonnen
Early Childhood Education Navigator
Center for Working Adults
David.makonnen@seattlecolleges.edu
206-934-3135
Intensive Education
This program supports the Washington State Department of Early Learning's Early Childhood Education (ECE) Statewide Credentials and is aligned with the Washington State Core Competencies for Early Care and Education Professionals, allowing you to work through a series of up to three "stackable" certificates. Earn a single certificate in as little as one full-time quarter, or continue your education by taking the skills you've already learned to the next level. Learn more about education for early learning professionals.
Gainful Employment
Learn more about this program's Gainful Employment information (pdf).